Hello

My name is Merny. I paint watercolours, paint on walls, paint on things, stick things together, and make mixtapes. Have a look on here to see what you're dealing with. Scroll down to see exciting projects.



︎︎︎︎︎︎︎︎︎︎︎

NEW EXHIBITIONS

︎︎︎︎︎︎
I'm very happy to have work included in these shows currently. More info below.


Winter Exhibition
is open to all artists both local and national and has had a more submissions than ever before. You can see some of my work in the show for the rest of this month.
HEIST with MYTETRAA group show about ownership, theft and translation between digital mediums that questions the endless transference of ownership in our era of daily remix on the Internet.
Text based artworks will be presented via a live browser-based chatroom in the classic green-on-black hacker text aesthetic. You can watch the show anytime forever on the website.
@my.tetra
︎︎︎︎︎︎
LATEST MIX


Listen to the Aluminium Shiny Shin Side Shack Out Podcast mixed by Merny. The latest episode is below of you can see the whole archive. Just click the link.



CLICK HERE TO CHECK THE BACK CATALOGUE
︎︎︎



There is a whole load of new prints and t shirts on my shop. Go and have a look and get a high quality print or a one off hand printed t shirt.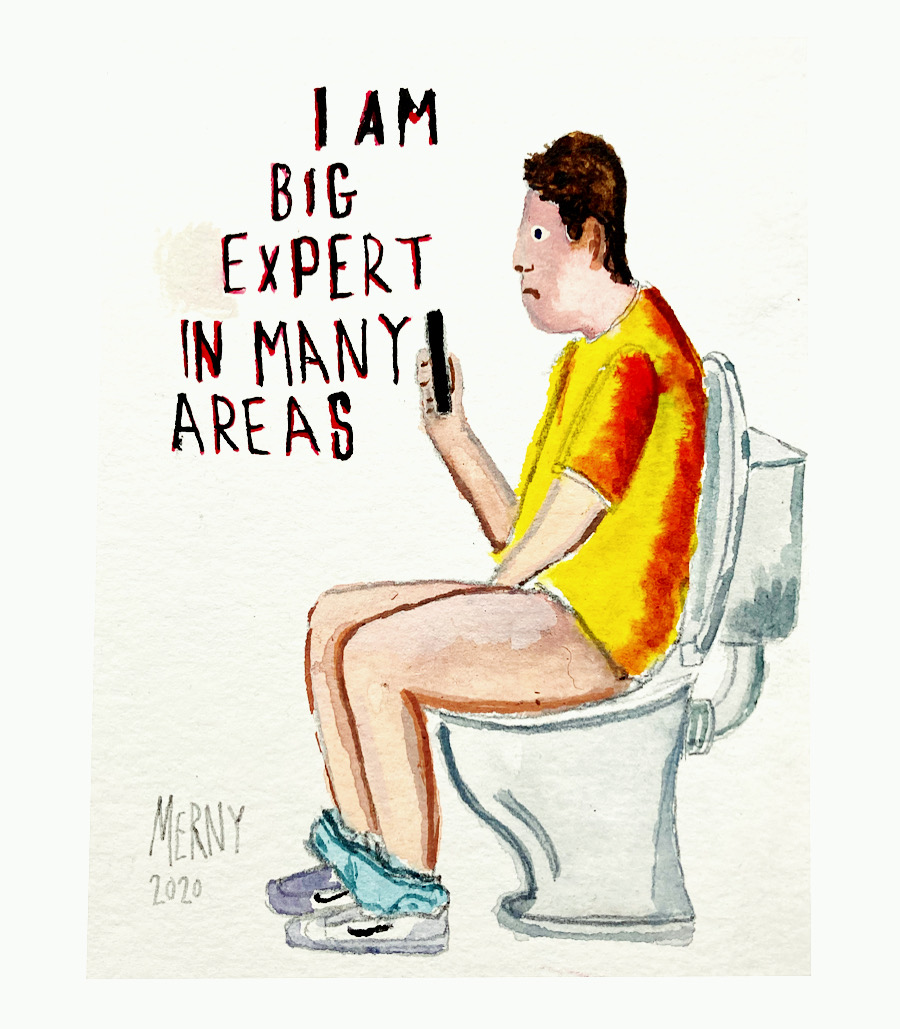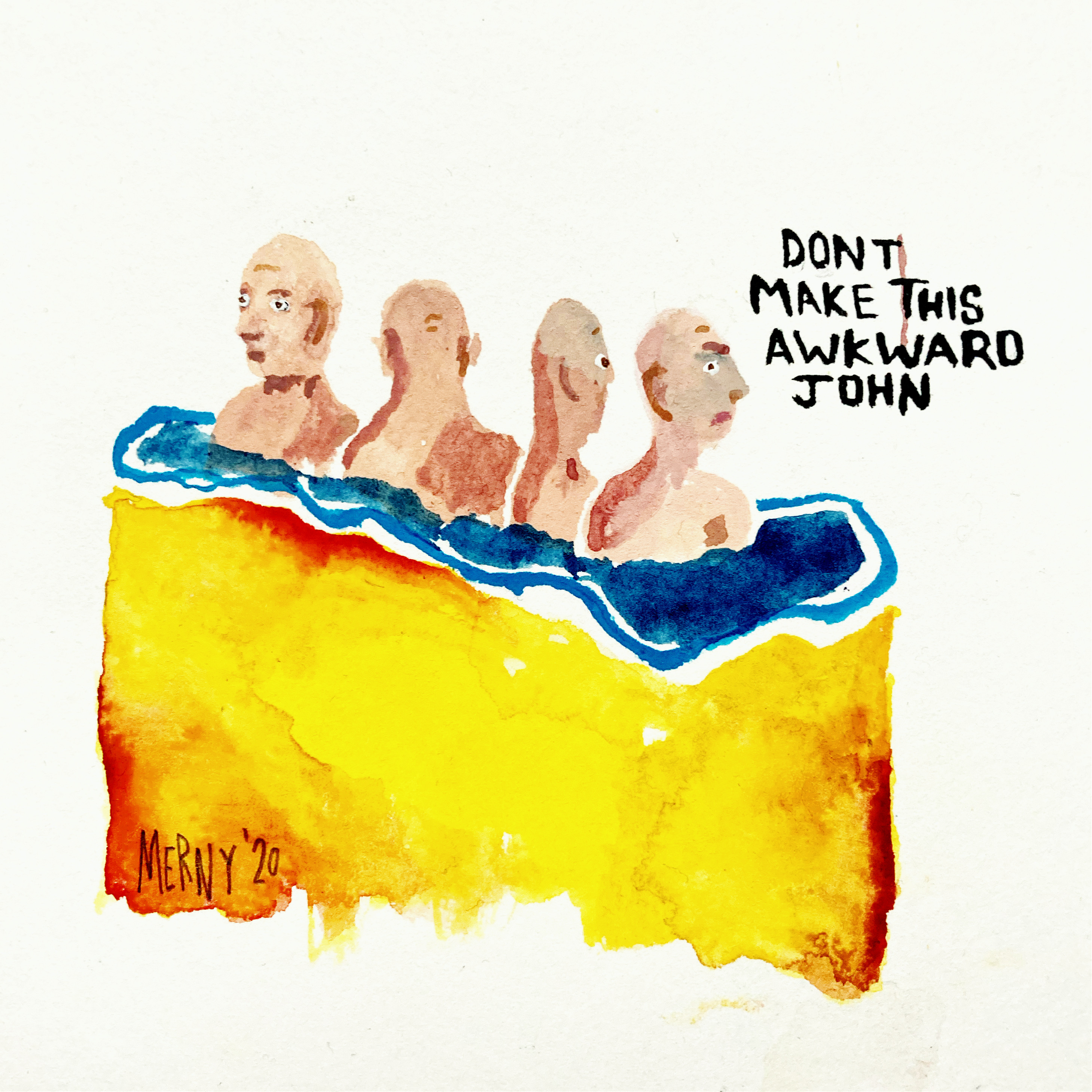 ︎︎︎