Hello

My name is Merny. I paint watercolours, paint on walls, paint on things, stick things together, and make mixtapes. Have a look on here to see what you're dealing with. Scroll down to see exciting projects.



︎︎︎︎︎︎︎︎︎︎︎

LATEST MIX


Listen to the Aluminium Shiny Shin Side Shack Out Podcast mixed by Merny. The latest episode is below of you can see the whole archive. Just click the link.



CLICK HERE TO CHECK THE BACK CATALOGUE
︎︎︎



There is a whole load of new prints and t shirts on my shop. Go and have a look and get a high quality print or a one off hand printed t shirt.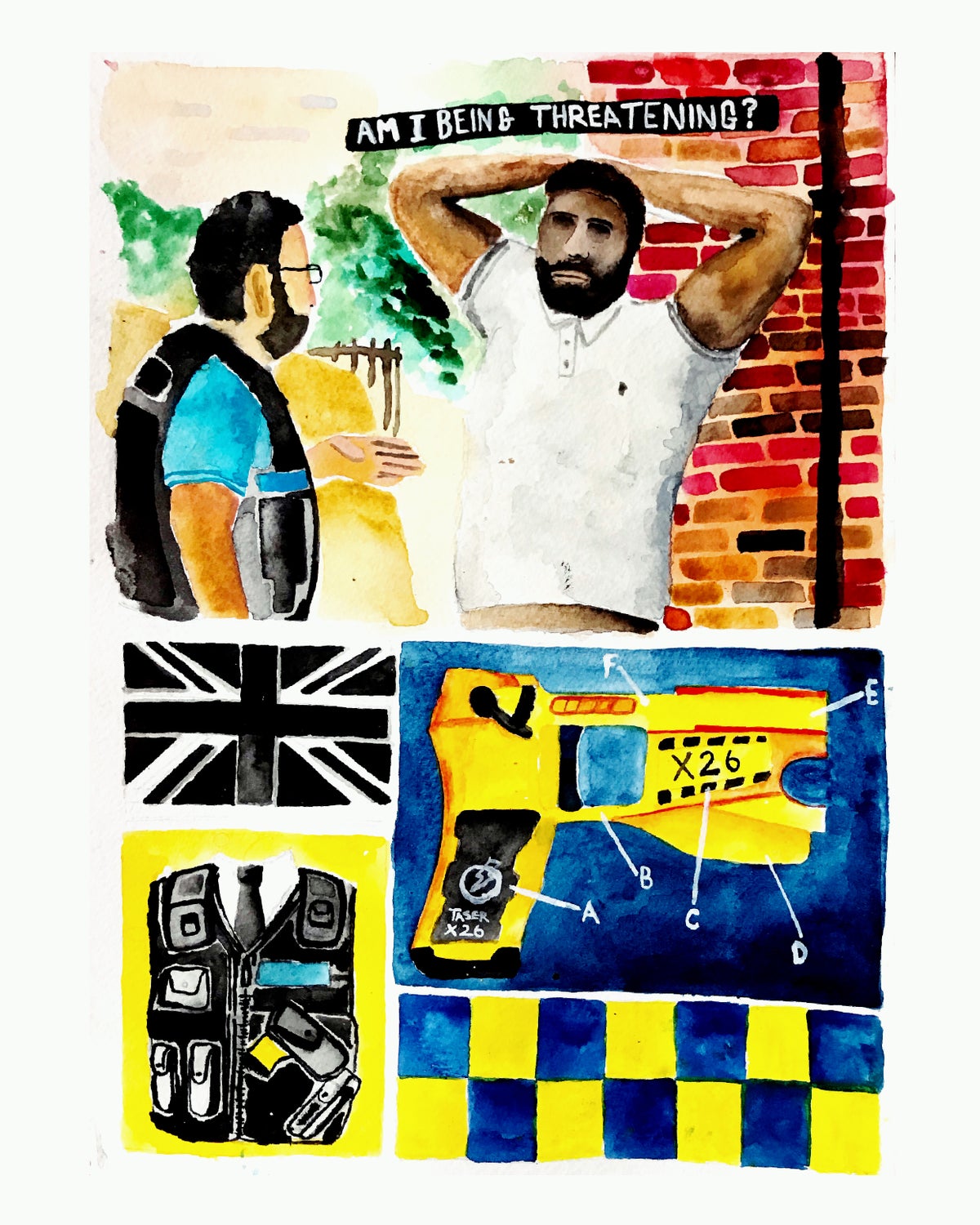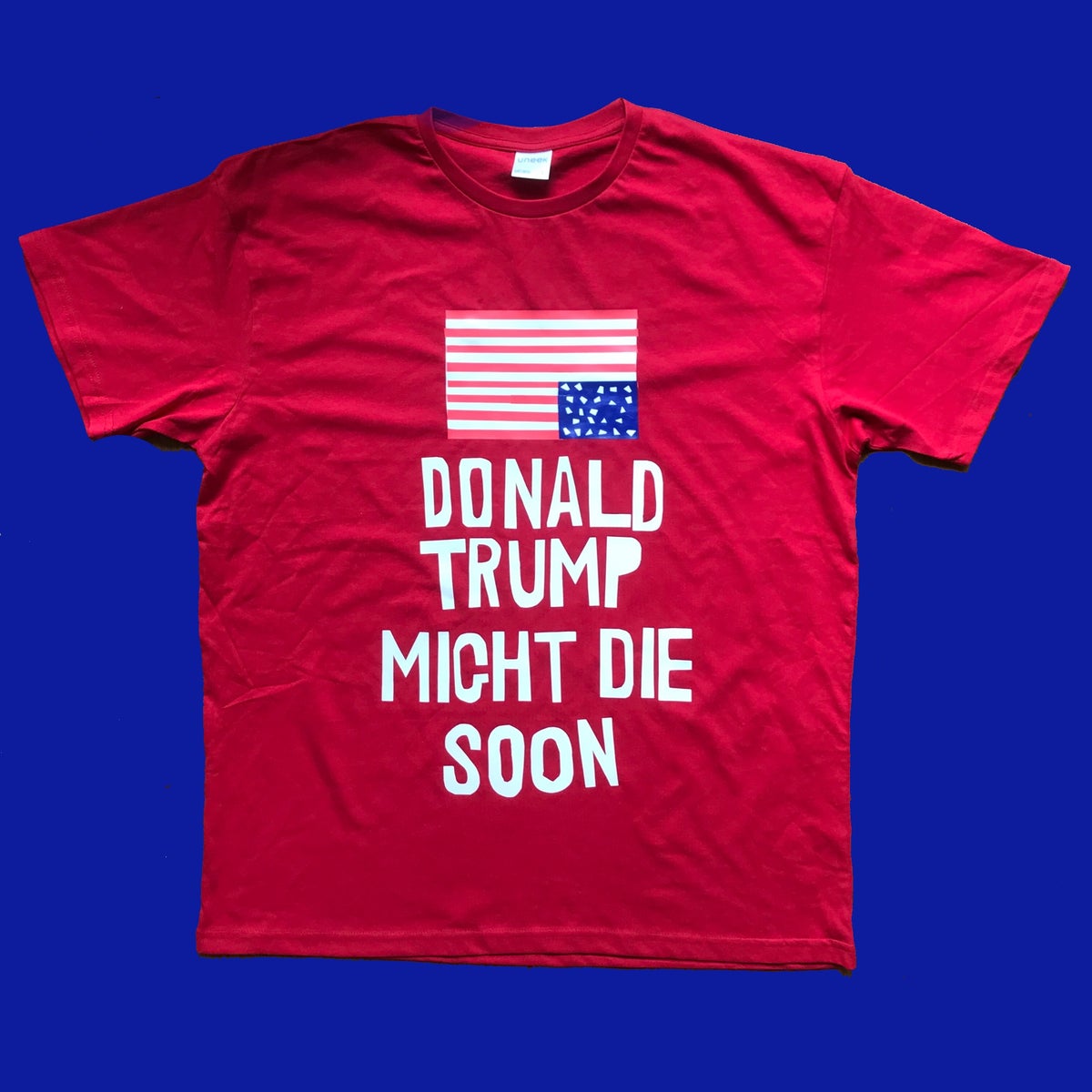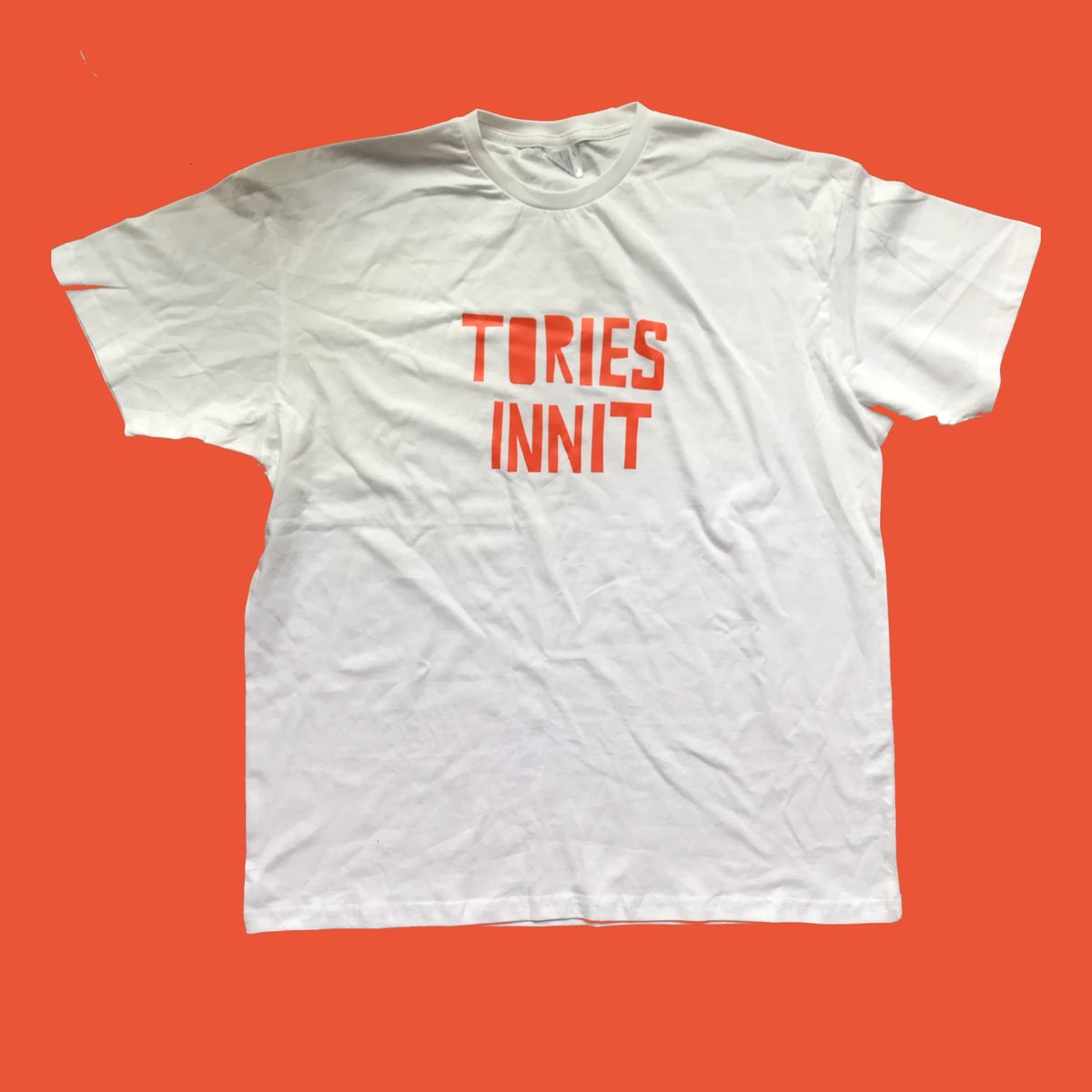 ︎︎︎